Prestige Matchmaking Pros is passionate about helping people getting into happy and healthy relationships.
Our relationship consultants and matchmakers' number one role is to take a sincere interest in our prospective clients during the interview.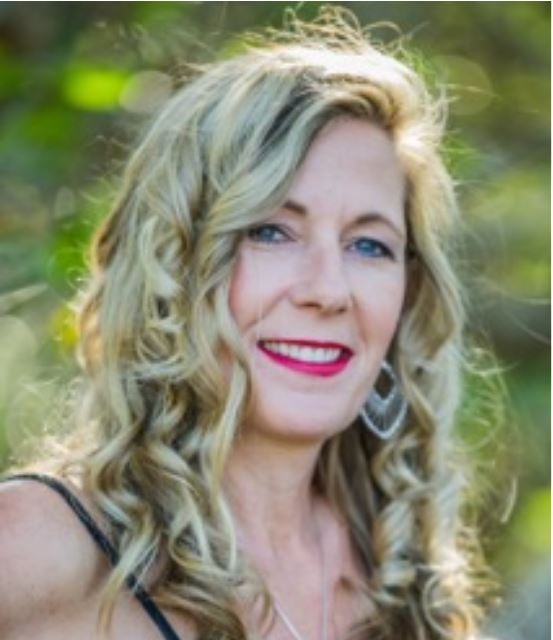 When You Tell Us
Your Story, We Connect

We will listen about your life and connect with you as you share and disclose yourself to us, whether that includes your heartaches or triumphs.
In the warm meeting that we have with you, we'll get to know you and what fascinates you. Based on this information, we provide private memberships to help you find your long-term relationship or marriage partner.
National and International Matchmaking with a hometown touch...

The reward of having a relationship far exceeds disappointments that we might face.
There might be times when we're disappointed by others since we are all humans. All those are worth the risk! Ultimately, the reward of having a relationship - whether it's a friendship, parent-child relationship, or a romantic relationship - far exceeds those disappointments.
You'll never be the same again, because every time your lover looks at you and reminds you how special you are and how much they love being with you, you'll become a better person.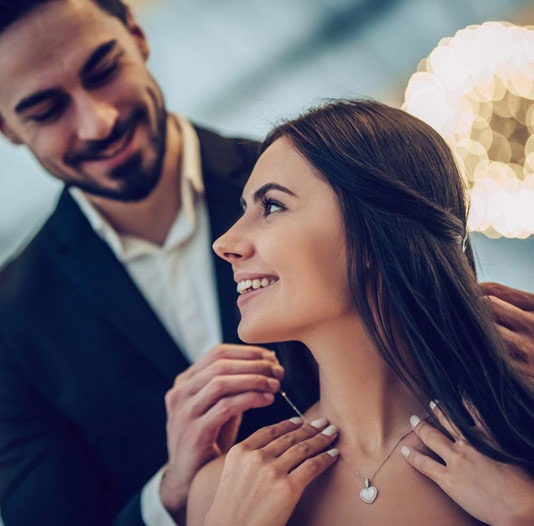 Get started
with your profile today

Read what our happy customers are saying...