I'm so happy I decided to be brave and connect. Best decision ever!!! - Gigi T.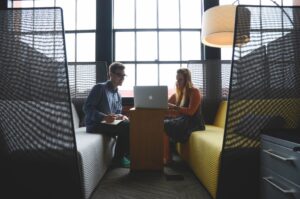 . Never thought it was possible to find someone I was so compatible with. We are completely infatuated with each other. - Ron N.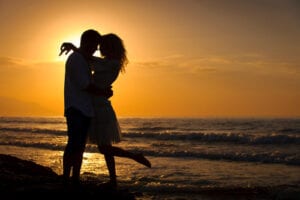 I am engaged to my true love soon to be married! I'm blessed to have found the right person for me. - Richie S. and Lee Venora G.